---
---
Join us on Thursday, May 10, 2018
General Houston Aggie Moms Club Meeting
Installation of Officers and Awards
---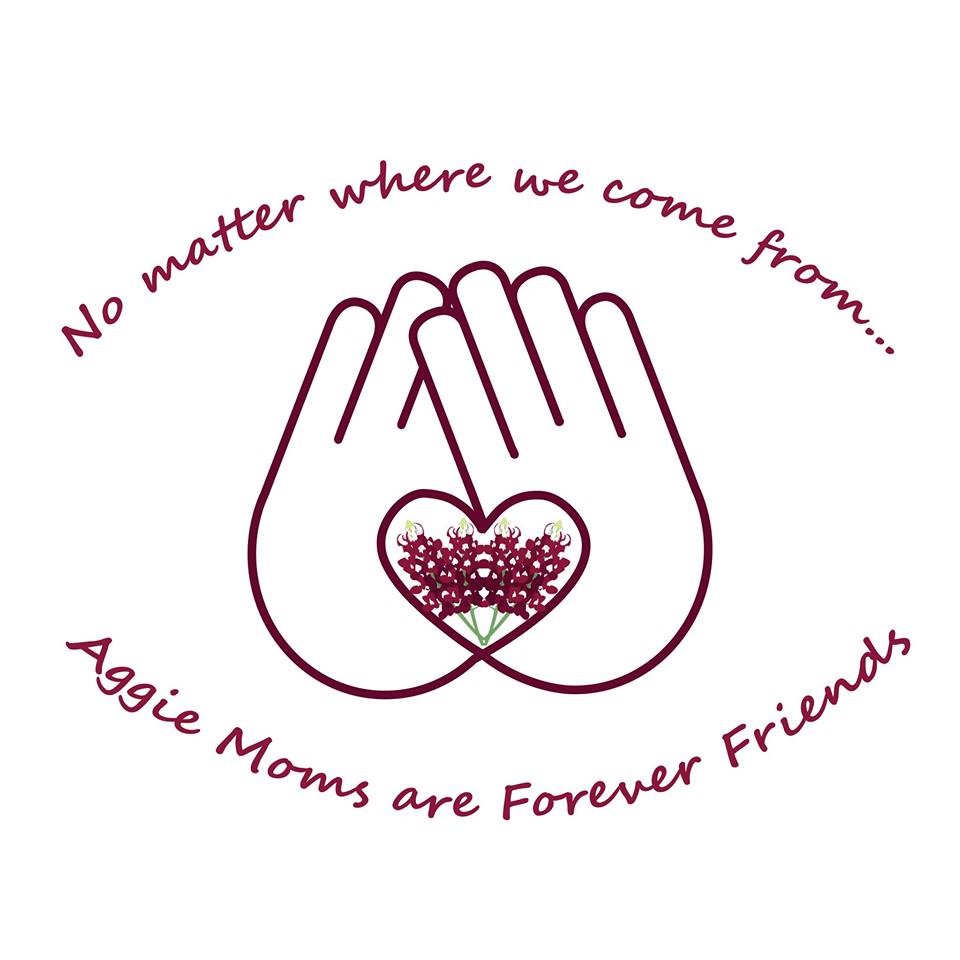 Read the Houston Aggie Moms' Club – Winter 2017 Newsletter
                       Our Theme for 2018-19
The Houston Texas A&M University Mothers' Club is one of more than one hundred Aggie Moms Clubs across the country.  We are organized exclusively for charitable and educational purposes.
"We strive by individual and united effort to contribute in every way to the welfare of the students at Texas A&M University and to cooperate with the University in maintaining a high standard of moral conduct and intellectual attainment…." and we make new friends and have fun in the process!
Aggie Moms are proud, proud of Texas A&M University, proud of the daughters and sons they send to Texas A&M and proud of making a contribution:to the education of their Aggies, to the future of Texas A&M University and to the future of the Great State of Texas.
---
General Information
TAMUtimes

 – (Electronic Newsletter about what's happening at Texas A&M)
 !! –  
 Join Houston Aggie Moms on Facebook at:  Houston Aggie Moms. Simply request to be added.
It is an excellent opportunity to stay in touch and share information related to Aggie events, fundraisers, Aggie Brags, etc. We invite you to join.