---
Join us on Sunday, July 29, 2018
Howdy Party
A Special Welcome for Freshmen and Transfer Students and Parents
Click here for more information
---
***Incoming and Transfer Students from Houston ***
Don't miss this opportunity to enter a drawing for a Tuition Scholarship Award!!
Print and fill out the following student drawing form and bring your entry to the Howdy Party, July 29, 2018, or return electronically by the deadline noted on the form. 
(Aggie Moms Club membership not required to enter)
---
Join us on Thursday, September 20, 2018
General Houston Aggie Moms Club Meeting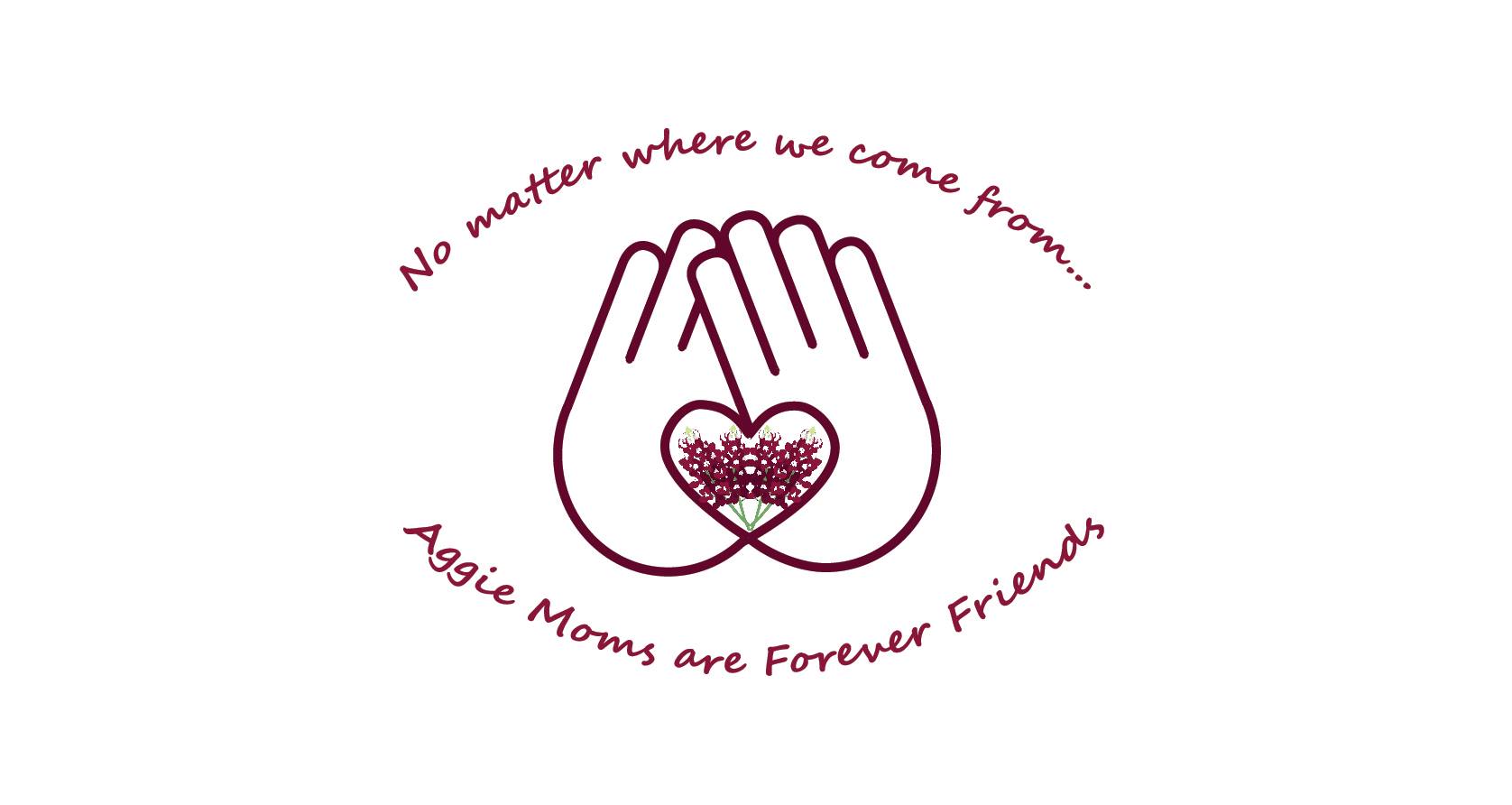 The Houston Texas A&M University Mothers' Club is one of more than one hundred Aggie Moms Clubs across the country.  We are organized exclusively for charitable and educational purposes.
"We strive by individual and united effort to contribute in every way to the welfare of the students at Texas A&M University and to cooperate with the University in maintaining a high standard of moral conduct and intellectual attainment…." and we make new friends and have fun in the process!
Aggie Moms are proud, proud of Texas A&M University, proud of the daughters and sons they send to Texas A&M and proud of making a contribution:to the education of their Aggies, to the future of Texas A&M University and to the future of the Great State of Texas.
---
General Information